NEWS JELLY realizes data democratization through data visualization technology.
About us
Data is no longer an exclusive thing for a minority of decision-makers and experts.
From now on, anyone needs to be able to see and use data easily.
NEWS JELLY realizes data democratization through data visualization technology.
Our asset is sourceful visualization technology.
NEWS JELLY continues patented management, investing more than 39% into R&D every year.
NEWS JELLY aims to be the no.1 in Korea and one of the top five global companies
by obtaining patents in data visualization area through such management.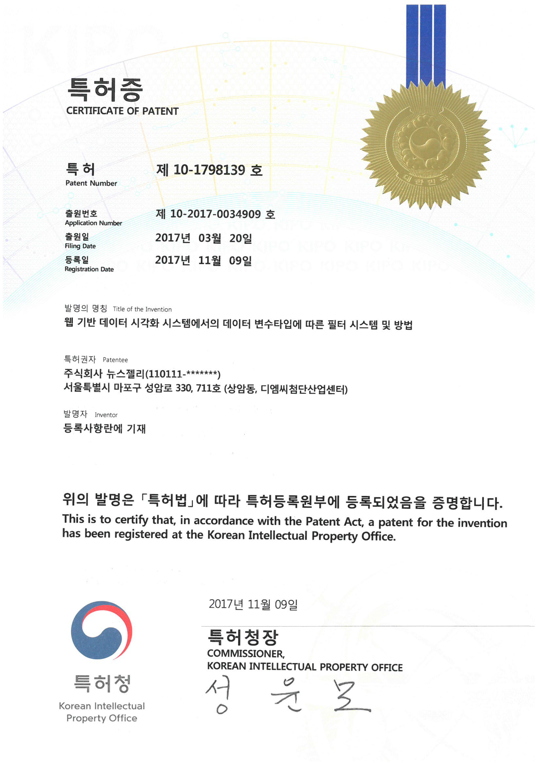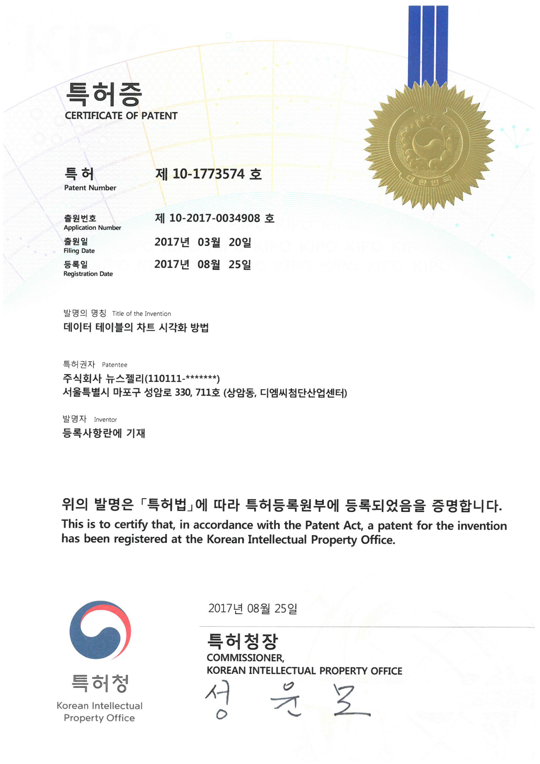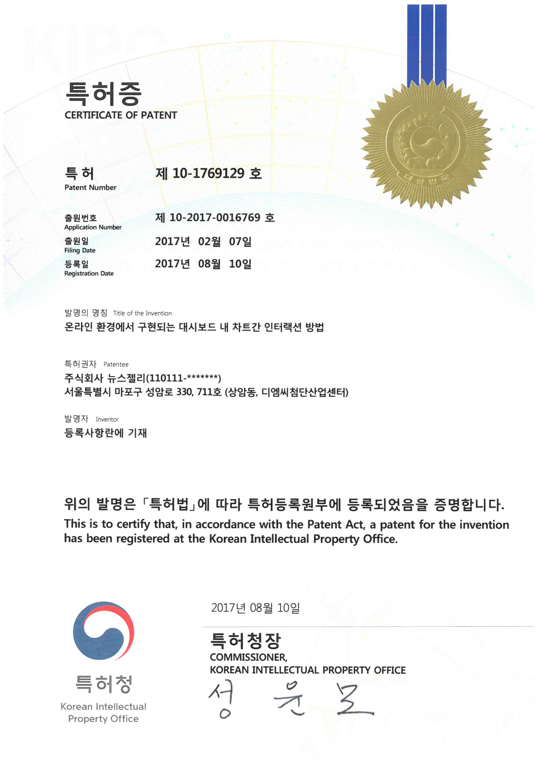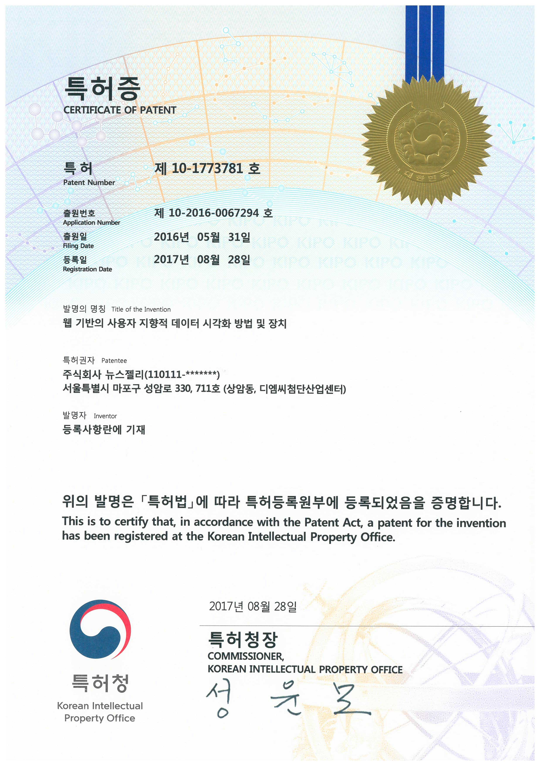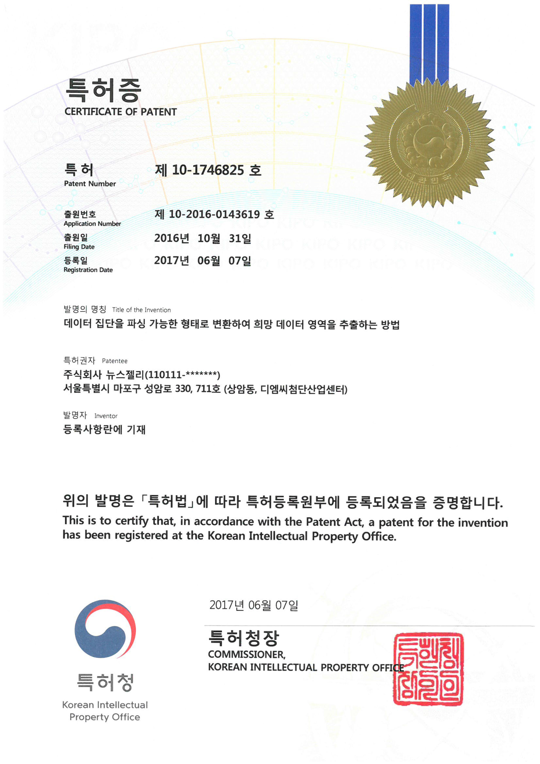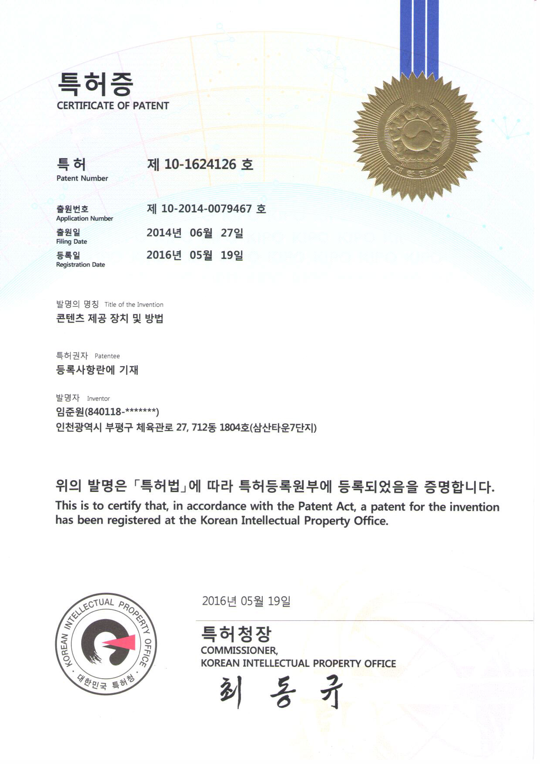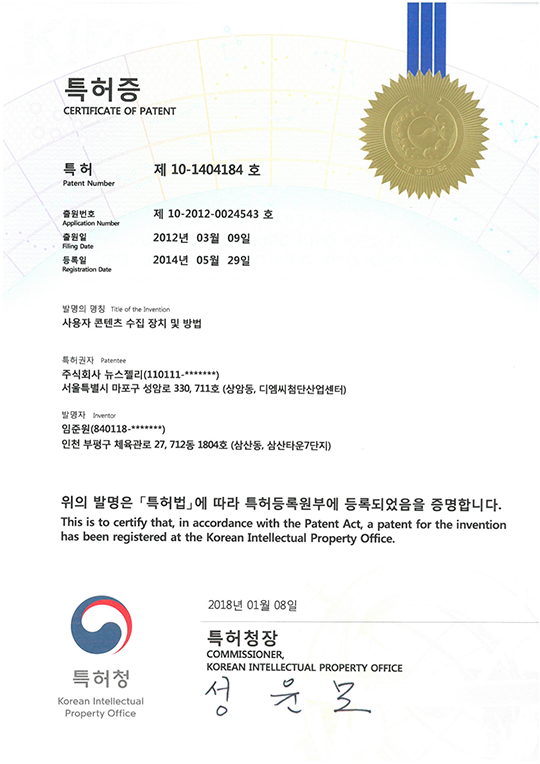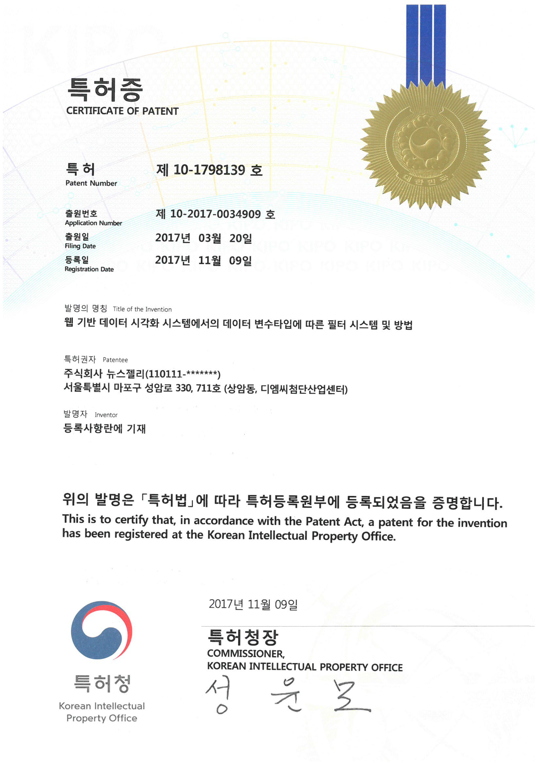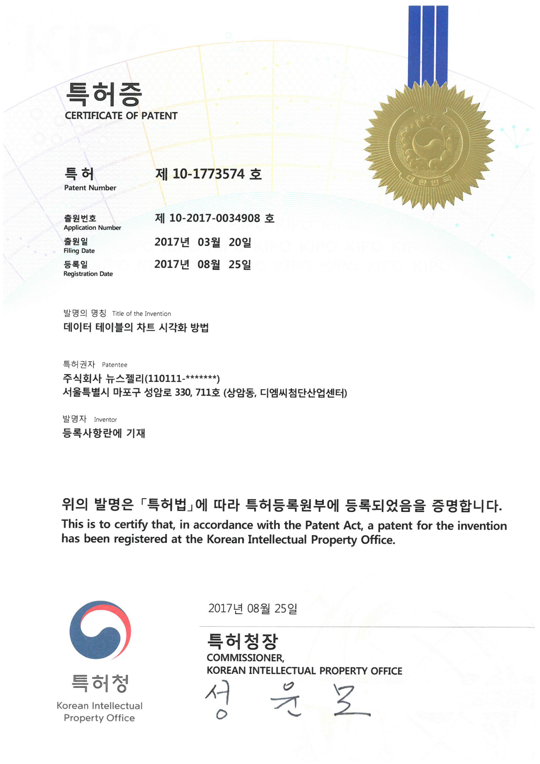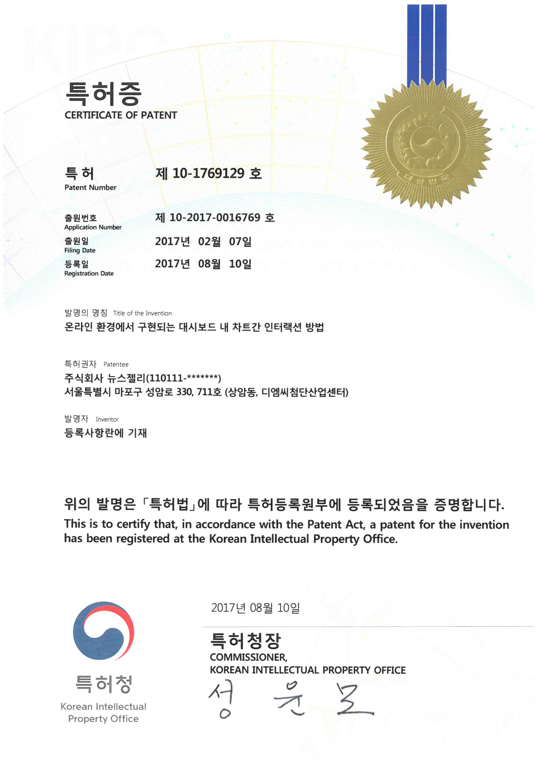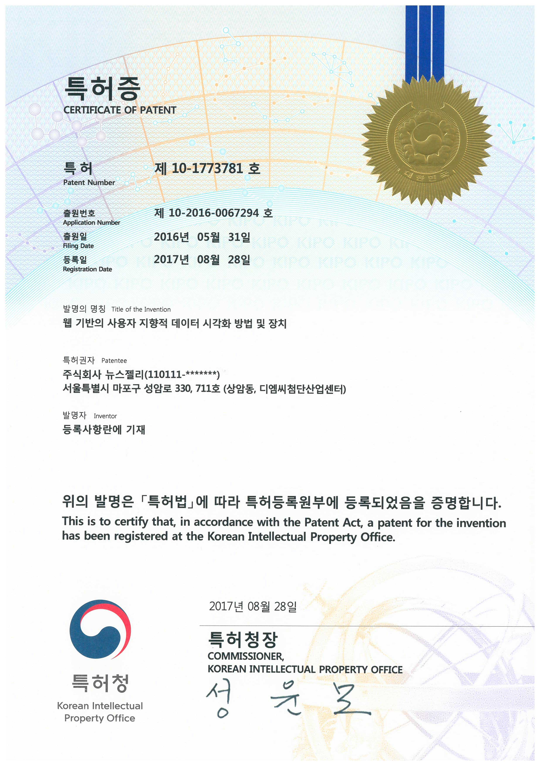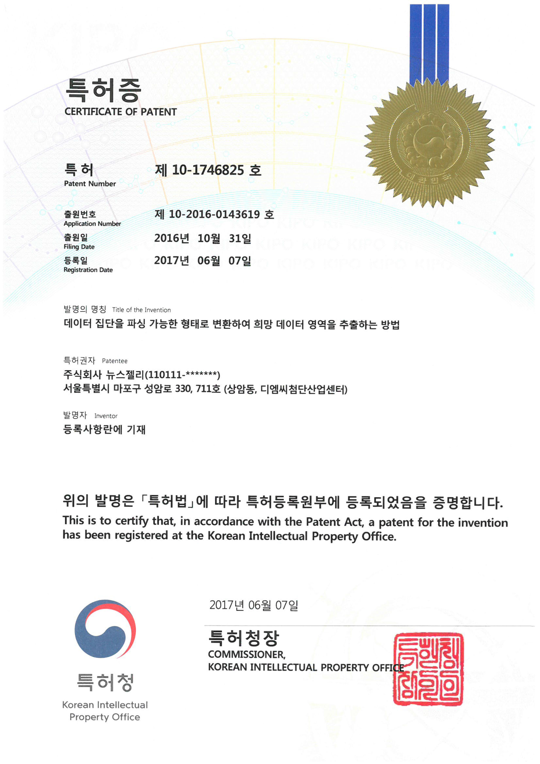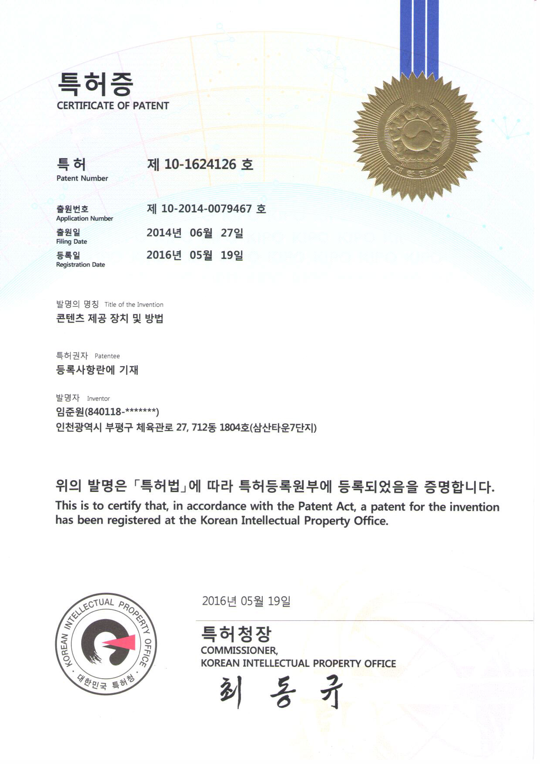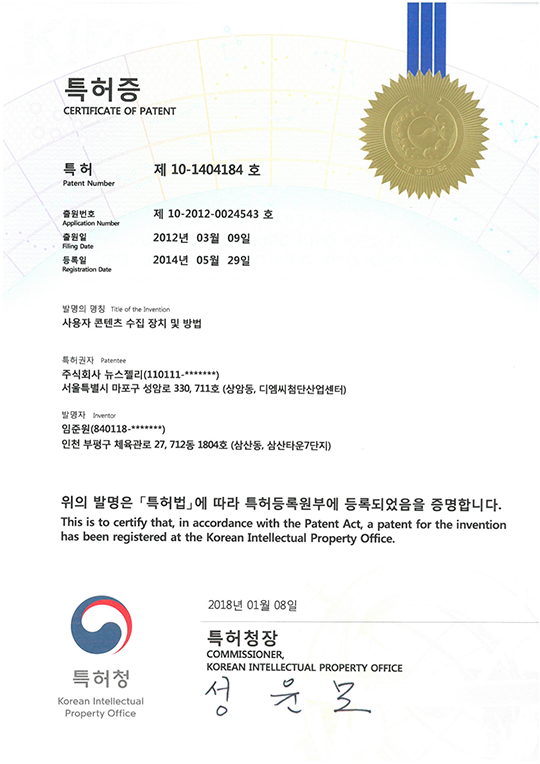 NEWS JELLY works with leading companies in Korea and overseas, such as public institutions, portal sites, press agencies, and networking agencies.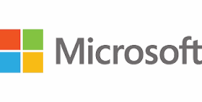 History
2014

Founding NEWS JELLY Corporation in April
Attracting angel investment from Venture Square
Being awarded with the No.1 Prize in Global Startup Program
Concluding MOU with Seoul Metropolitan City
2015

Establishing an affiliated research institute
Concluding a contract for the supply of solutions with the Seoul Metropolitan Government Open Data Square
Being selected as a start-up in procuring excellent quality products by the Public Procurement Service (Korea On-line E-Procurement System)
Being selected for DB-Start Value Up and for KOTRA MS Smart Growth
Being selected as SKT Bravo Start-up
Being selected for KOTRA MS Smart Growth
2016

Releasing "DAISY" the data visualization solution
Concluding MOU with Dankook University SW Design Convergence Center
Taean-gun - Project for analyzing and visualizing a floating population
Seongnam-si - Project for analyzing public WIFI big data
National Information Society Agency - Concluding a contract for the supply of public data portal solution
Ministry of Science and ICT SWETI - Being designated as an institution for training manpower specialized in SW
Attracting investment from KNET Investment Partners
Acquiring Grade 1 GS Certificate
Concluding a contract for the supply of solutions with Korea Data Agency
Being selected for K Global 300 by the Ministry of Science, ICT and Future
2017

Establishing ISV partnership with Microsoft and composing package products
Being selected for the industrialization associative technical development project (R&D)
Being selected for IP Narae Project
Being selected as a powerful small enterprise designed for Seoul
Being awarded with the Minister Prize as one of ten outstanding enterprises at the Smart City Business Fair
Being designated as a Hi Seoul Brand company
Being selected as a company to supply cloud service to industrial complexes
Being awarded with the Commissioner Prize from the Korea Intellectual Property Office at the 2017 Korea Invention Patents Contest
2018

Participating in the KISED-ACE Market Access Programme
Releasing 'MAGIC TABLE' the online advertising strategy solution
Singapore 해외시장 개발 및 파이프라인 기반구축
하나은행 'Agile 1Q Lab' 선정
KB국민은행 'KB 스타터스' 선정
Japan 해외시장 개발 및 파이프라인 기반구축
농협중앙회 계약 수주
세아홀딩스 계약 수주
Investors
Series A

KNET Investment Partners
Series B

Coming soon
NEWS JELLY is constructing solution infrastructure in every business
that requires visualization technology on the basis of original technology,
business experiences, and customers' trust.
The easiest and fastest web-based data visualization

Learn more

Multi-channel
ad analytics solution

Learn more